In addition to our main industry in automobile-related sector, we provide various custom-made-machines.
Specialized machines differ in needs depending on industries of automobile, precision electronics, food and beverage, machine tools, pharmaceuticals and medical devices.
At Astecnos, technical sales team conducts hearing to learn customer challenges and propose specs that satisfy requirements. Designs, which is at the heart of the service, are considered to every detail for quality and usability. We realize lowering costs by purchasing mass quantity of materials and seamless assembly of custom-made-machines by providing a one stop internally integrated system.
When delivering the custom machines, our engineers will take care of all required wiring and piping installation work on site. Moreover, even after delivery, we will conduct maintenance and repair service and upon finding troubles requiring immediate attention, our nearest electrical and mechanical engineers will respond through our reliable system.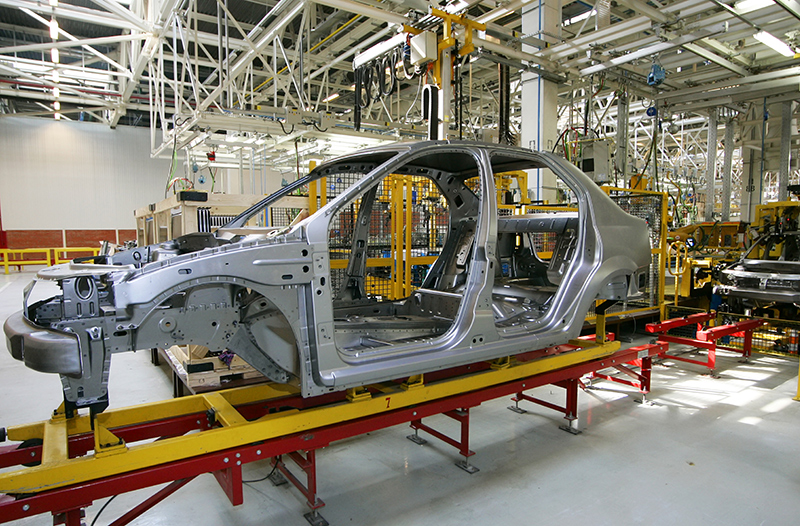 Solution for Automotive Industry
In automotive production lines, where technological innovation is rapid, there are many issues including mix types flowing in a single line, need to improve speed and quality, securing safety for workers, and being eco-friendly to name a few. In addition to equipment that can be applied universally, Astecnos is capable of accommodating combinations of various custom-made-machines from processing, cleaning, conveyers, inspection device, as well as semi-auto to fully automated machines.
Major Achievements
Robotic transferring equipment
Grease coating machine
Robotic assembling equipment
Various assembling machines
Leak checker
Laser marking machine
Image processing equipment
Press fitting machine
Screw fastening machine
Glass transferring equipment
Caulking machine
Welding machine/jig
Ultrasonic welding machine
Quality assurance inspection machine
Major Customers
Aisin Seiki Co., Ltd.
Toyota Boshoku Corp.
Aisin AW Co., Ltd.
Hitachi Automotive Systems, Ltd.
Toyota Industries Corp.
Yamaha Motor Co., Ltd.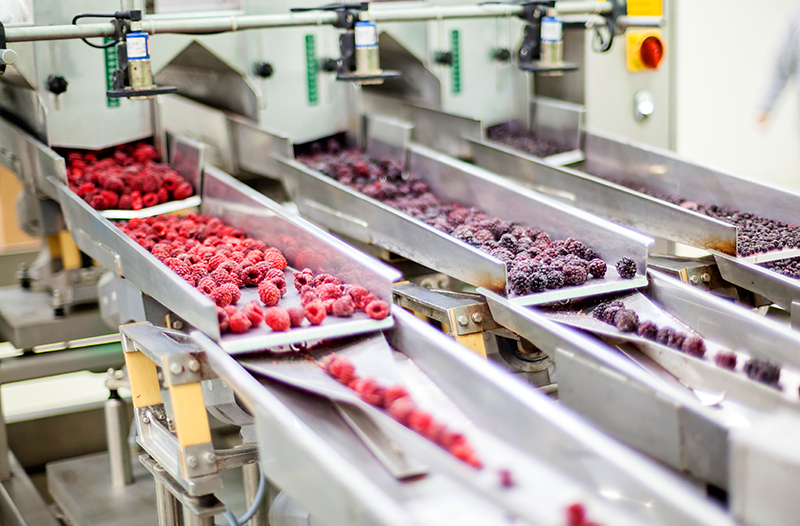 Solution for Food & Beverage Industry
In food and beverage factories, risk management against health due to contamination, which threaten reliability and safety, is a big challenge. At Astecnos, we have business history working with confectionary, food and beverage producers, specifically in filling, wrapping and bottling machines and increasingly we have been dealing with more complex and speed-demanding custom-made-machines, such as conveyers and camera inspection for quality and hygiene management.
Major Achievements
Packing machine
Water removing machine
Palletizing machine
X‐ray inspection system
Various conveyer machines
Image inspection system
Cap insertion machine
Filling machine
Washer machine
Various marking machines
Weight checker/Metal inspection machine
Major Customers
Kibun Foods, Inc.
Kewpie Corp.
J-Oil Mills, Inc.
Meiji Co., Ltd.
Chateraise Co., Ltd.
Yamazaki Baking Co., Ltd.
Nissin Food Products Co., Ltd.
Nestlé Japan Ltd.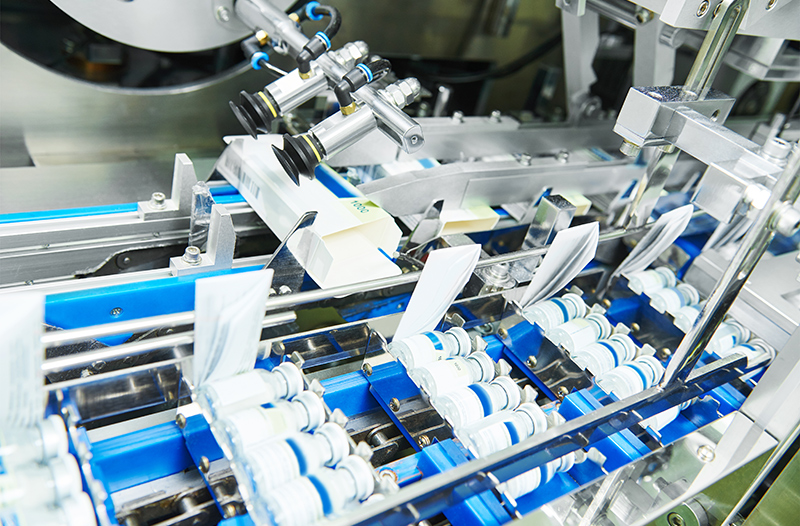 Solution for Pharmaceutical & Healthcare/Cosmetic Industry
For pharmaceutical, medical and cosmetics industries that require new product development and adding high value for their products all in fast cycles on top of safety measures, we have taken on orders for complete large scale line equipped with camera inspection device for implementing X-ray inspection device for transfer line. Our strength lies in our ability to respond to orders that demand not only improving production output ratio but to a complete process including validation for quality management.
Major Achievements
Filling machine
Packing machine
Visual inspection machine
Various conveyer machines
Image processing equipment
Particle inspection machine
Cap seamer
Box packing machine
Palletizing machine
Mixer machine
Carton former/Sealer machine
Shrink wrapping machine
Major Customers
IHI Aerospace Co., Ltd.
Bridgestone Corp.
Shiseido Company, Limited
LIXIL Corp.
Citizen Electronics Co., Ltd.
Ricoh Co., Ltd
Fuji Xerox Co., Ltd.